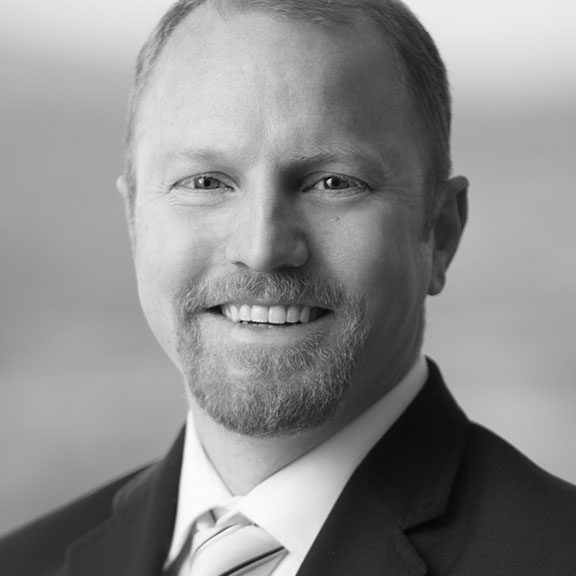 Kyle is an experienced litigator and partner at Barran Liebman LLP in Portland, Oregon. He has successfully represented clients before U.S. circuit and district courts, Oregon and Washington state courts, the Equal Employment Opportunity Commission, Oregon's Bureau of Labor and Industries, and other state and federal agencies. Kyle leverages his experience to help employers anticipate and resolve problems at the earliest possible stage and in a cost-effective manner, with the confidence and capability to defend employers if the matter escalates to litigation.
Kyle also enjoys being actively involved in the Human Resource and Labor and Employment law communities. He is a frequent speaker at industry conferences and continuing legal education programs on a variety of employment and labor issues. He serves on the Portland Human Resource Management Association Board, holding the position of General Counsel and Director of Certifications, and was named Volunteer of the Year in 2016. Additionally, Kyle serves as an Executive Committee member of the Oregon State Bar Labor and Employment Section. Kyle is also an active member of the Association of Workplace Investigators.
Prior to joining Barran Liebman, he served on active duty in the Department of the Air Force as a Judge Advocate General (JAG) and represented the Air Force in labor and employment matters around the world. Kyle continues his service as a major in the Oregon Air National Guard.